Step-1
Consultations & Planning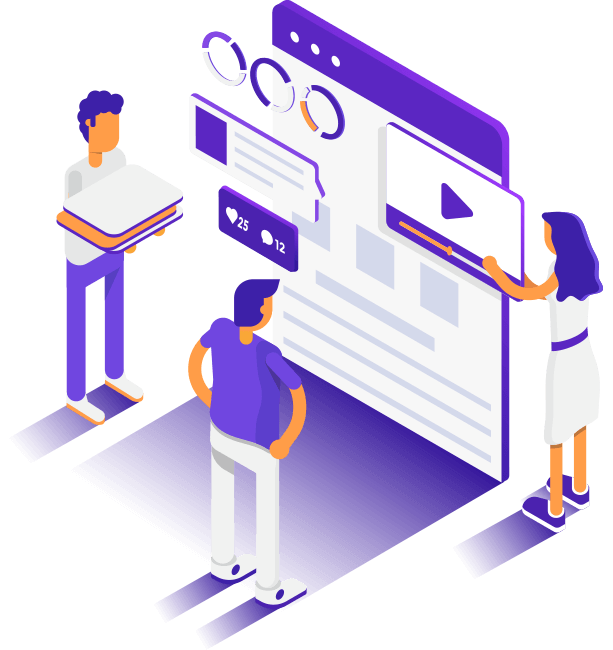 – Our first phase of web development is firstly to listen to your ideas then plan out the structure and concepts of your web project. It talks about structure, pages, functions and sites, and how everything links to each other.

Needless to say, our website developers will need the participation of you the client to make this phase possible.

Depending on your dream, a lot of Brainstorming is done at this stage.

Step-2
Designing & Development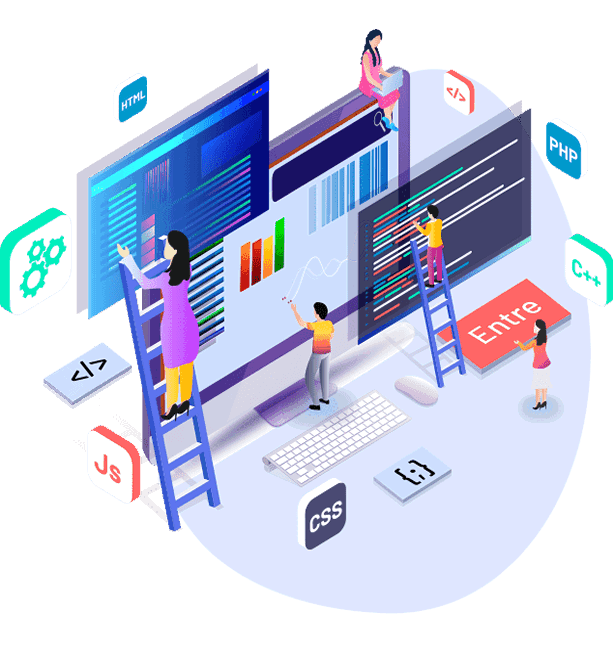 – The second phase of web development commonly known to many people as web design. As the name suggests, it's when we set all the overall aesthetics of the website. This involves choosing the right colors, font, structure, photos, and many more.

Using the expertise and experience of our dedicated team of web designers & web developers, a website of your dream will be created.
While Step-1 answers the WHAT, Step-2 answers the questions of WHERE & HOW.

Step-3
Finalisation & Launch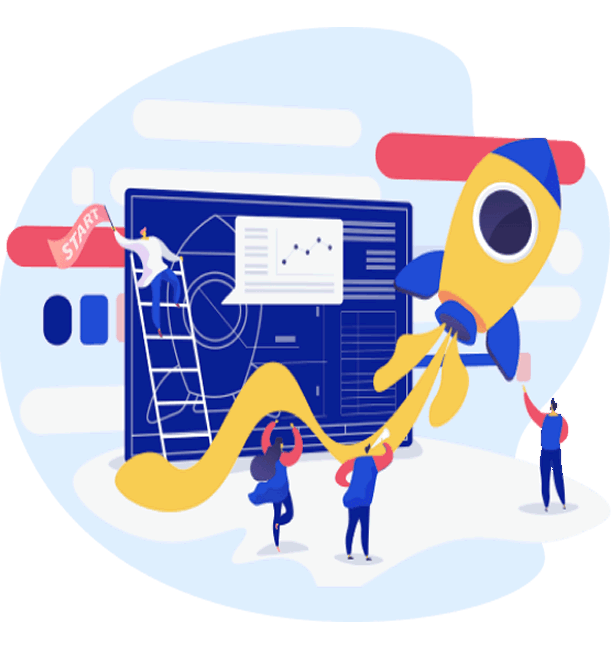 – After so much tedious work in Step-2, finally we alive. In this phase of web development we focus our time and effort to finalize the website. The first version of the website will be made available to you within few days. You will let us know about any changes you want us to make and correct anything that is not in order.
This Web development phase demands the full involvement of the client and the target audience.

After you are satisfied, only then will your website go online.